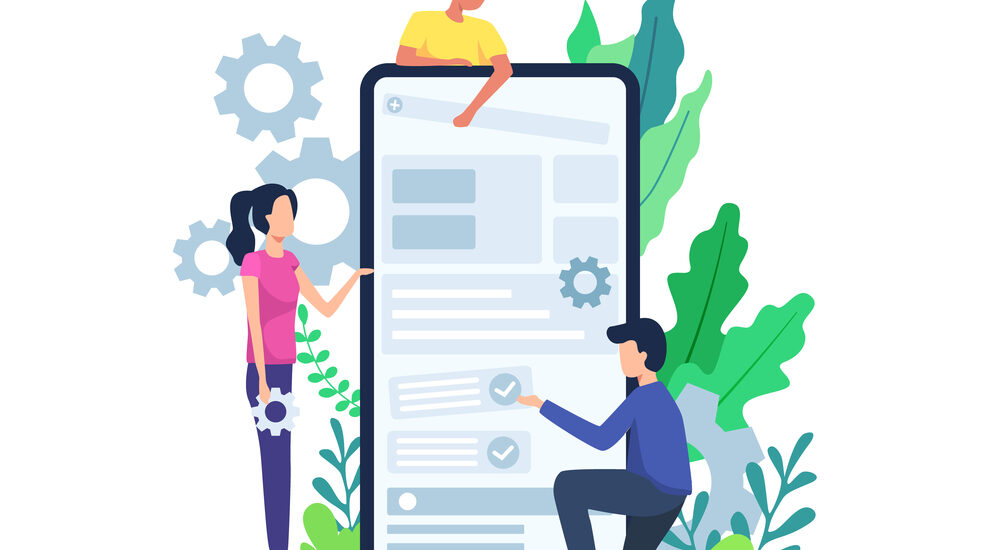 Mobile Apps Development
Your company is being discussed online whether you realize it or not. Can you hear them? Social media marketing is an extension of your customer care, enhancement of brand awareness and protection of your reputation. It is impossible to stay on top and ahead of the industry when you have other things to do, such as running your own business. New Jersey-based JKO Consulting can take on your social media marketing, which means you can guarantee you are staying up to date on the newest tools, strategy trends and platforms. It is important for your customers to know that their opinions are valuable and you know about them.
If you already have a social media presence, it is important to carefully maintain a healthy conversation with your customers. If you are not an expert in social media marketing, it is important to leverage positive feelings and correct negative sentiment. Nowadays, social media marketing is one of the most powerful ways to make the right people (i.e. influencers) talk about you. At JKO, we make sure to use the proper sources that your customers are more likely to repost, re-tweet, share or start a conversation with, that will lead to improved engagement and a larger number of followers. We invest in getting the right people to share the right content. This helps build strong relationships with your customers, grows social media influence and reach, as well as enhances brand authority and recognition. People are talking about you. Partner up with JKO now to start engaging and showing that you really care.