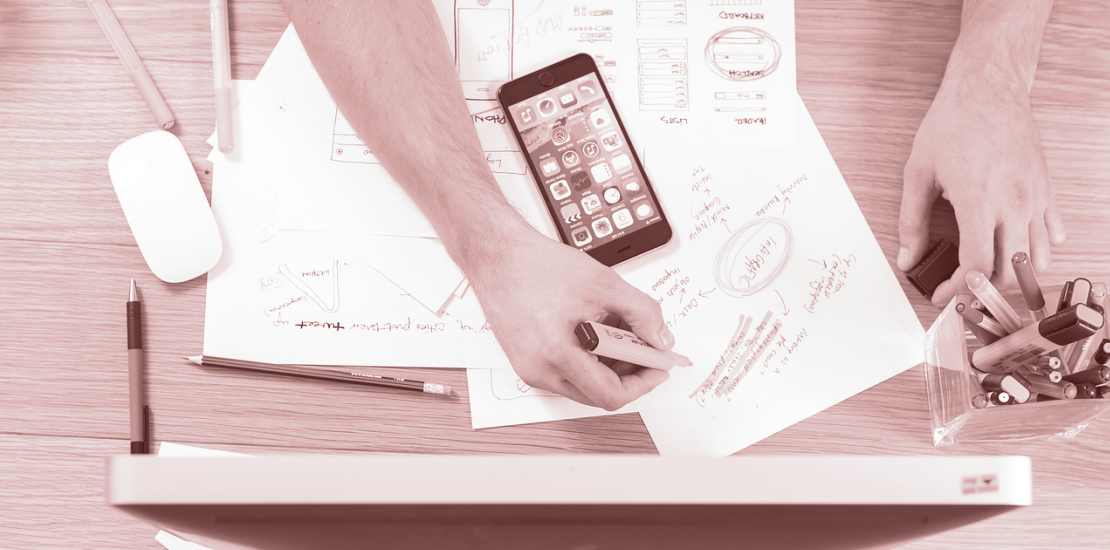 Web Design And Development
JKO Consulting is a leading New York / New Jersey web design company that has created some of the most responsive websites on the Internet today. User-friendly, streamlined and up-to-date with the latest trends in the field, our websites ensure your business is well represented. Learn more about why you need the best responsive design and how JKO Consulting can help you get it.
There was a time when having a website was just a nice bonus. Then there was a time when having a Facebook page was enough. These times are long gone and they aren't coming back. The same is true about when you weren't all that concerned how user-friendly your website was. That thinking is also in the past.
Nowadays, if a business wants to succeed online, a responsive website design is a must. It's crucial to consider your company's target group and how that group is going to interact with the Internet. If you don't have a properly designed and thought out website, you're missing out on the majority of your potential and repeat customers. They'll leave your website and never come back.
Mobile website browsing has dramatically increased in recent years, and it's only going to continue to grow. Responsive website design is important for reaching these clients, and ensuring they can easily navigate and find what they want quickly.
With the help of JKO Consulting, your business will have a presence that will be appreciated by your target audience. Moreover, if reaching a big part of the target audience isn't enough, Google has implemented new algorithms that penalize websites that are not responsive and user-friendly. So, users won't be able to find your site simply because the Search Engine Rankings will bury you down.
JKO Consulting has extensive knowledge and experience as a responsive website designer. Our clients reach their business goals with our website designs, and you can do the same. Couple that with rapid development and you'll own a website that looks awesome and increases sales.
So, why should your business live in past? Let JKO Consulting come to you with flexible, functional, and aesthetically pleasing responsive website design.