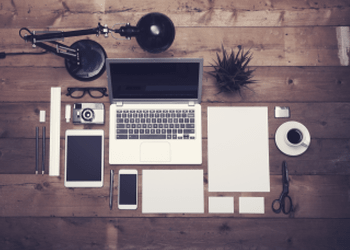 Website Design & Development
JKO Consulting is a leading New York / New Jersey web design company.
read more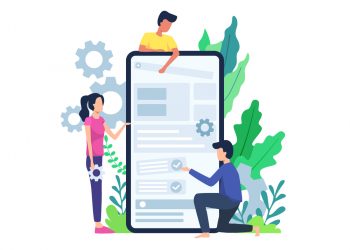 Mobile App Development Services for New Age Branding.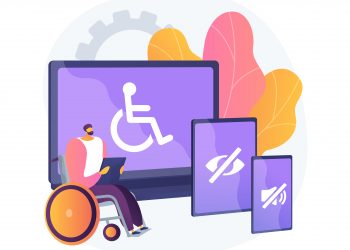 Accessibility ADA Compliance Services
Make your website ADA compliant and accessible for people who need, increase the amount of potential buyers, and avoid expensive lawsuits!
read more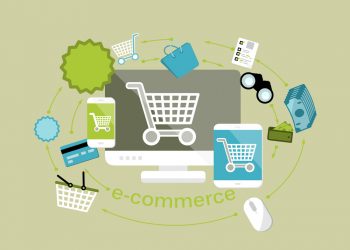 A standalone, full-fledged yet easy to use and thoughtfully designed eCommerce solution could increase your business multifold.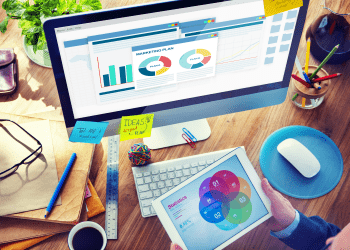 Search Engine Optimization
Ready to be ranked in the top of all search engines? Get started by contacting us now.
read more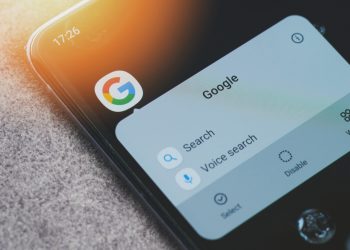 Google & Alexa voice apps for Businesses
The Power Of Voice Search And Its Effect On Your Business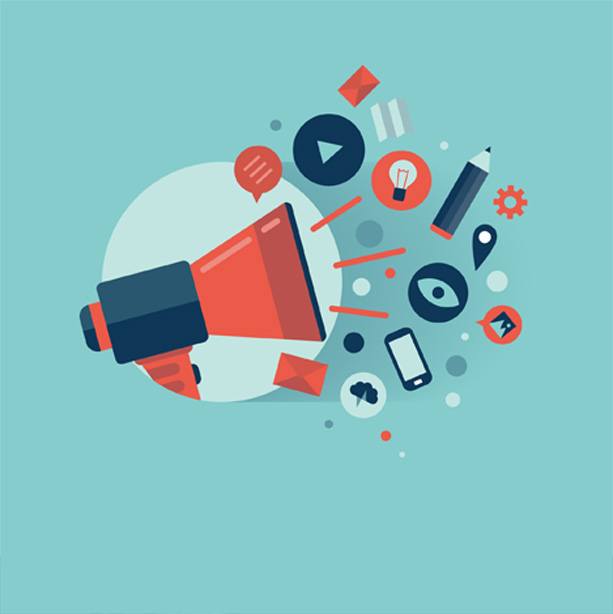 Digital Marketing Consultancy Services in New Jersey
JKO Consulting is a full service digital marketing agency based in northeast New Jersey. Our mission is to help businesses of all sizes succeed online.
From responsive web design and development services to Social Media Marketing and Search Engine Optimization in New Jersey and NYC, we are ready to enhance your brand online and in your community. Our well researched and tested solutions enable our clients to remain at the forefront of their marketplace.
Our Approach
At JKO, we pride ourselves on being dedicated, creative and disciplined to make sure your needs are more than just satisfied. We take a consultative approach to our projects and services.
We want to be your partner in success instead of just another vendor. Your goals are important to us, so we take the time to get to know you, your business, your competitors, and your industry.
Whatever your needs are, we make sure to understand them before we act. We have been conducting business this way since 2001.
JKO Consulting is a high energy firm that is passionate about being a leader in the web development and internet marketing industries. Always available by phone, email fax or text, we are never out of touch.
Request a Call back
Do you have questions about how JKO Consulting can help your business? Send us an email and we'll get in touch shortly, or call us  — we would be delighted to speak.
Your details are kept strictly confidential as per our Privacy Policy.