Warning: Array to string conversion in /home/u478738471/domains/jkoconsulting.com/public_html/wp-content/themes/consulting/partials/vc_templates/testimonials_carousel/style_1.php on line 143
Array
Karen Chamberlain
Mayor
Saddle Brook Township, NJ
Our Township website needed to be re-vamped very badly. The old site had very outdated information and no one was visiting it. JKO contacted me and offered to help get the site back on track at a much lower cost than we were paying before. They worked with us closely and gave us great advice. JKO re-designed the website and now keeps the content current and up to date. They also set up Saddle Brook on Social Media (Facebook, Twitter, YouTube) and they do a great job of maintaining those accounts. Thank goodness for JKO Consulting.

Warning: Array to string conversion in /home/u478738471/domains/jkoconsulting.com/public_html/wp-content/themes/consulting/partials/vc_templates/testimonials_carousel/style_1.php on line 143
Array
Frank J
Owner
Clarkson & Ford
As the owner of a specialty oil company that is over 100 years old, I knew I needed a website to broaden my market reach and keep up with the competition. I have known Joe Obiso of JKO Consulting for a long time, but he took nothing for granted when we sat down to talk about my website needs. He helped me formulate a strategy that resulted in a quality website. He also answered all my questions and gave me excellent advice. JKO cares more than about just getting the job done, they strive to make sure each client is satisfied. I recommend them without hesitation.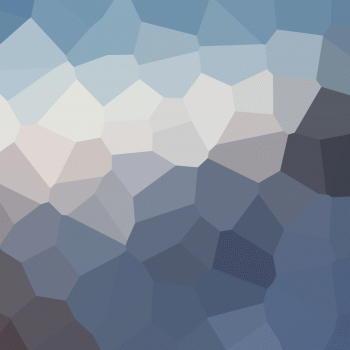 Amanda Seyfried
Sales & Marketing
Alien Ltd.
Consulting WP really helped us achieve our financial goals. The slick presentation along with fantastic readability ensures that our financial standing is stable.